"How often do we talk just to fill up the quiet space? How often do we waste our breath talking about nonsense?" ~

Colleen Patrick-Goudreau
Welcome to Wordless Wednesday Bloggers! It's time to show why silence can be golden and link up.
But first, here are some highlights from last week.
Like Christmas Everyday
showed us an awesome way to announce their second child... by eating ice cream and pickles in the middle of the freezer section.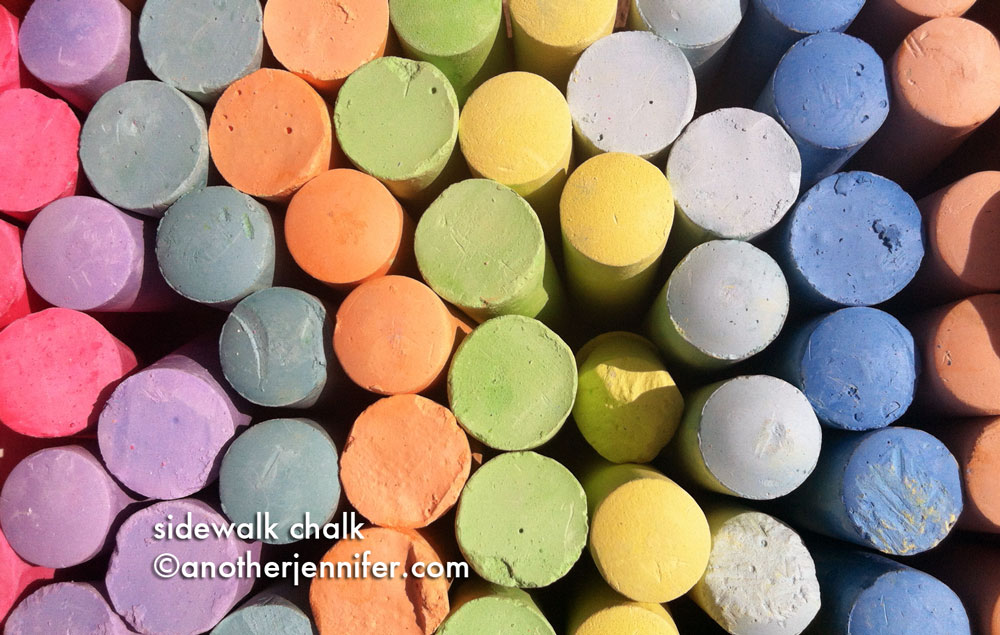 Another Jennifer
took a simple child's art tool and turned it into colorful eye candy.
And now on to the party! I've made this list a blog hop. So feel free to link this up on your site. Just grab my button or write this Linky Party is hosted by Wordless Wednesday Bloggers at www.wordlesswednesdaybloggers.blogspot.com.
HOSTED BY THE JENNY EVOLUTION